Listen to Our Latest Message: "A Sound Heart"
Expository messages.
Journey through the Bible with us chapter by chapter verse by verse.

Check Out The Latest From Pastor Mark: "You Are Not Forgotten"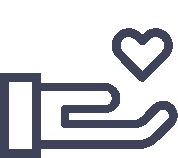 But this I say, He which soweth sparingly shall reap also sparingly; and he which soweth bountifully shall reap also bountifully.